Trello Templates to Boost Your Remote Retrospectives
I already wrote how we started to use Trello to do our remote retrospectives. A while ago, my team mate Bilal Tayara started to collect our activities into trello templates.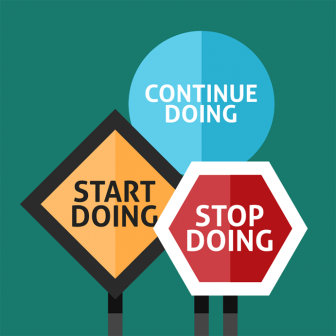 New activities
I just imported new activities we have been using in the past months :
SMART Goals
5 Whys
Circle of Questions
Communication
Engagement
ESVP
Fishbone
Focus On/Focus Off
Force Field Analysis
Gifts
Glad Sad Mad
Health Radar
HHH
Hot Air Balloon
How are you feeling today ?
Improvements Brainstorming
Learning Matrix
Note To Self
Plus / Delta
Problem -> Action
Punctual Paulo
Retrospective Planning Game
Risk Brainstorming
ROTI
Sail Boat
Satisfaction Histogram
Take Away
Team
Team Radar
Warmup Question
What happened since last retro ?
How to use these templates
Clone the template to your organization every time you want to use it. There are instructions in the template to explain how to use it. For more detailed instructions, have a look at the original :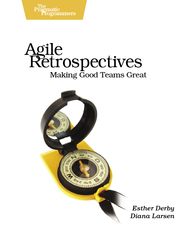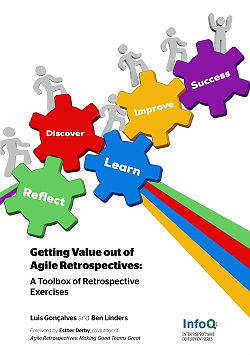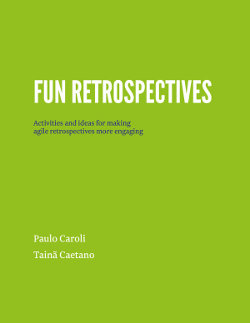 One last thing : in order to improve this collection, we'd like to have your feedback on existing activities, or your own new templates for other activities.